Daily Archives:
11/11/2017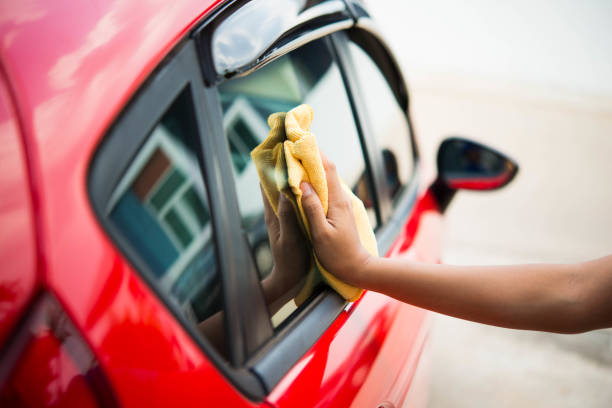 4 Reasons that will Help You Understand Mobile CMMS
Almost anyone can agree if I say that we are using our mobile devices for doing most of our communication. We can't disagree as well with the fact that having continuous communication is also a necessity. This is something that any business will agree on particularly the ones that have employees who are always on the go.
The maintenance work needs attentive and reliable technicians to be able to stay on their feet. And this is actually where mobile CMMS enters the picture and get people's attention. You will be able to learn a lot of other things on this mobilization and to why it is very important today because in the next lines, you are going to discover 4 reasons why.
As a matter of fact, mobile CMMS isn't just very popular feature but it remains a necessity for aspiring …